Portrait of Charles Chaplin - Famous English Comic Actor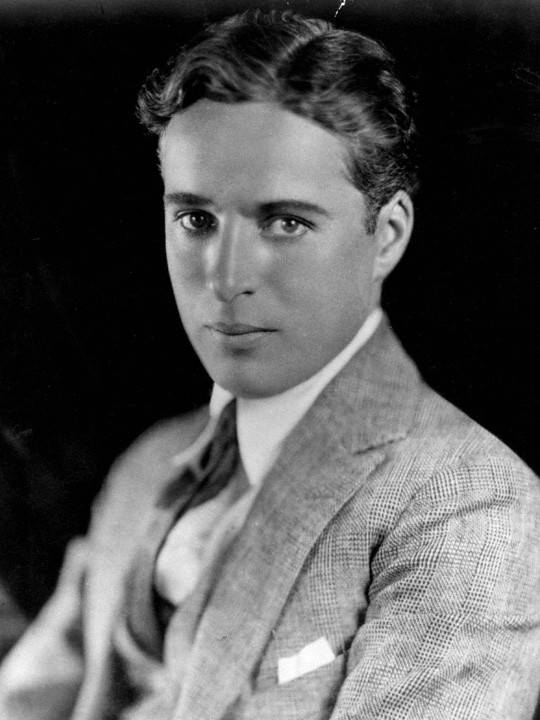 Portrait of Charles Chaplin
Date: 1920
Sir Charles Spencer Chaplin, (16 April 1889 – 25 December 1977) was an English comic actor and filmmaker in the silent era.
Charlie Chaplin is considered one of the most important figures of the film industry.
He became a worldwide icon through his screen persona "the Tramp".
His career spanned more than 75 years.