Picture of George Lucas in 2009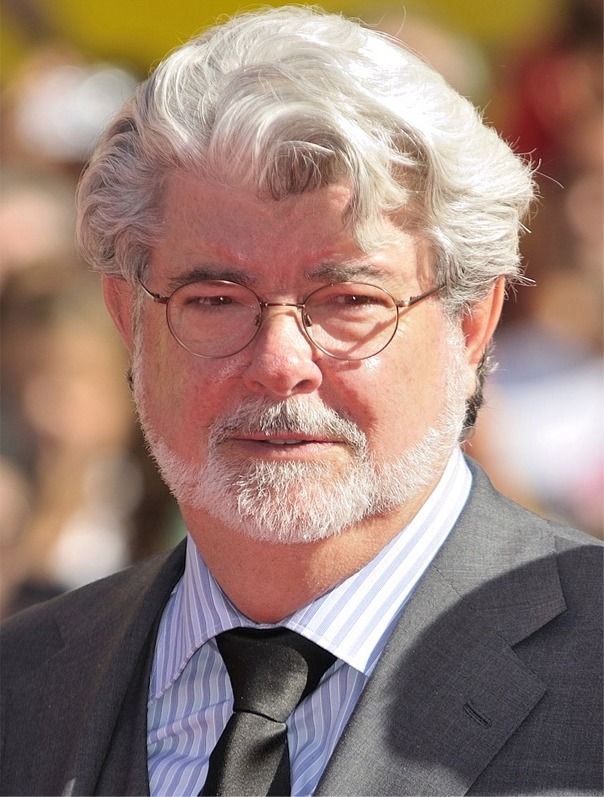 Photo of George Lucas in 2009.
Date of picture: 9 November 2009.
George Walton Lucas, Jr. (born May 14, 1944) is an American film producer, director, screenwriter and entrepreneur.
Lucas founded Lucasfilm Limited and led the company as chairman and chief executive before selling it to The Walt Disney Company on October 30, 2012.