Publicity photo of Alfred Hitchcock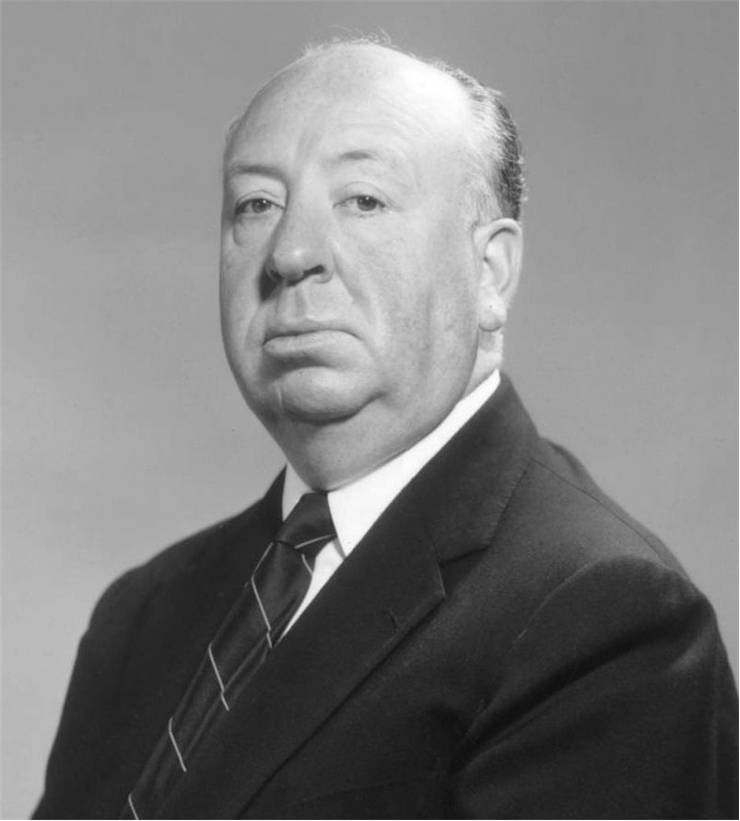 Studio publicity photo of Alfred Hitchcock.
Sir Alfred Joseph Hitchcock (13 August 1899 – 29 April 1980) was an English film director and producer.
He included many techniques in the suspense and psychological thriller genres.
Source:

http://www.doctormacro.com/Images/Hitchcock,%20Alfred/Annex/Annex%20-%20Hitchcock,%20Alfred_02.jpg, Transferred from en.wikipedia, transfer was stated to be made by User:El Matador.

Author: Studio publicity still
Licence: Public domain; Permission: PD-PRE1964; PD-US-NOT RENEWED.