Photo of Max Linder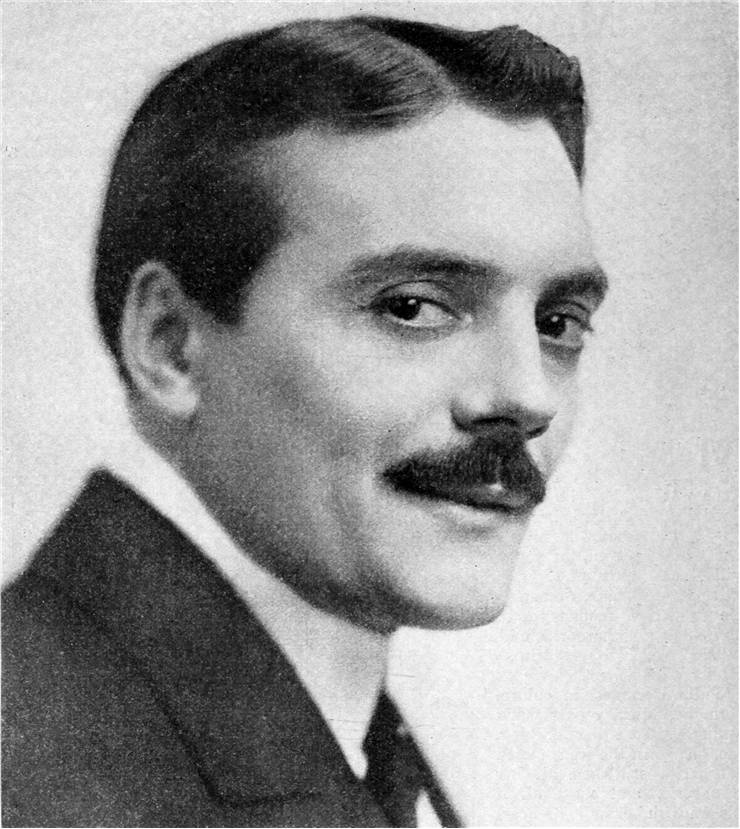 Photo of Max Linder, 1917.
Gabriel-Maximilien Leuvielle (16 December 1883 – 31 October 1925) was a French actor, director, screenwriter, producer and comedian of the silent film era.
He is better known by the stage name Max Linder.,
His onscreen persona "Max" was one of the first recognizable recurring characters in film.