Publicity photo of Stanley Kubrick filming Barry Lyndon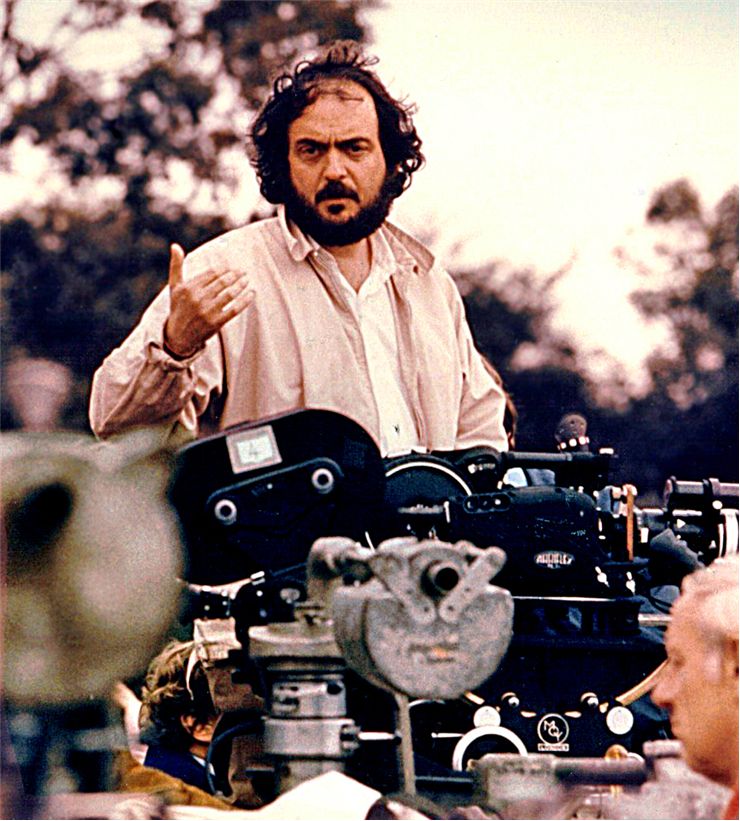 Original publicity photograph of Stanley Kubrick during the filming of Barry Lyndon (1975).
Stanley Kubrick (July 26, 1928 – March 7, 1999) was an American film director, screenwriter, producer, cinematographer, and editor.
Kubrick is regarded as one of the greatest filmmakers of all time.