Most Famous Film Directors and Their Works
By overseeing production of the movies from the earliest stages, pre-production, filming, actors, and post production, film directors managed to distinguish themselves from the other artists. With more than 100 years of tradition, advancement and new fashion trends, countless famous film directors left their mark on the film history.
Not all directors are the same, and because of that many left their unique legacy. In addition to simply directing the movie and actors on stage or location, directors can often:
Write their own scripts -Stanley Kubrick, Woody Allen, Quentin Tarantino, George Lucas, James Cameron, Francis Ford Coppola, Pedro Almodóvar, Kevin Smith, Spike Lee, Orson Welles, Hayao Miyazaki, Akira Kurosawa, Sergio Leone, Christopher Nolan, Steven Spielberg, Joss Whedon and many others.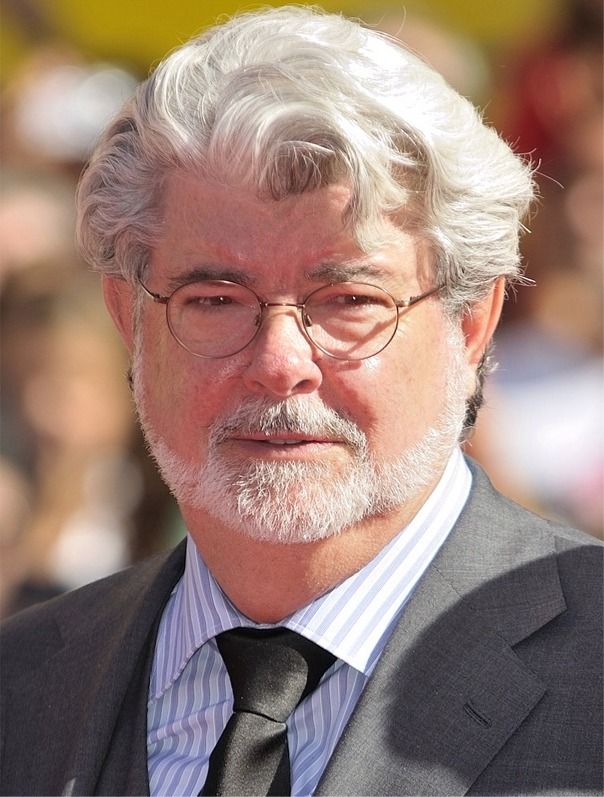 Collaborate in the creation of film scripts - Peter Jackson and writer Fran Walsh, Edgar Wright and Simon Pegg, Terry Gilliam and Charles McKeown/Tony Grisoni, Alexander Payne and Jim Taylor, Robert Zemeckis and Bob Gale, Sergio Leone and Sergio Donati, Christopher Nolan/Jonathan Nolan/David S. Goyer, Guillermo del Toro and Matthew Robbins and many others.
Improvise dialogue on the set of the film - Spike Lee, Barry Levinson. Judd Apatow, Ingmar Bergman, Wim Wenders, Jean-Luc Godard, Federico Fellini, Sergio Leon, Gus Van Sant, Christopher Guest, and others.
Very strictly control every aspect of actors' performance - Alfred Hitchcock, Stanley Kubrick, Steven Spielberg, James Cameroon, Akira Kurosawa, David Lean, Victor Fleming, Christopher Nolan, Guillermo del Toro, David Fincher, and many others.
Appear in their films – Peter Jackson, Mel Gibson, Orson Welles, Clint Eastwood, Martin Scorsese, John Carpenter, Sylvester Stallone, Mel Brooks, Ben Stiller, Ed Wood, Alfred Hitchcock, Kenneth Branagh, Kevin Smith, Edgar Wright, Quentin Tarantino and many others.
Do a work of cinematographer or editor - Akira Kurosawa, Steven Soderbergh, David Lean, Charlie Chaplin, James Cameron, Robert Rodriguez, Ed Wood, Andy Warhol, Takeshi Kitano, Coen brothers and others.
Create music for their films – David Lynch, Charlie Chaplin, John Carpenter, Alejandro Amenábar, Clint Eastwood, Robert Rodriguez, Tom Tykwer and others.
Some of the most famous film directors and their works are:
Martin Scorcese (Taxi Driver, Raging Bull, Gangs of New York)
Charlie Chaplin (City Lights)
Ridley Scott (Gladiator)
David Lynch (Blue Velvet, Lost Highway, Mulholland Drive)
Ingmar Bergman (The Seventh Seal)
Francis Ford Coppola (The Godfather)
Joel and Ethan Coen (Fargo, No Country for Old Men, True Grit)
Sergio Leone (Once Upon A Time In The West)
Laurence Olivier (Hamlet)
Steven Soderbergh (Erin Brokovich, Ocean's Eleven, Solaris)
John Ford (The Searchers)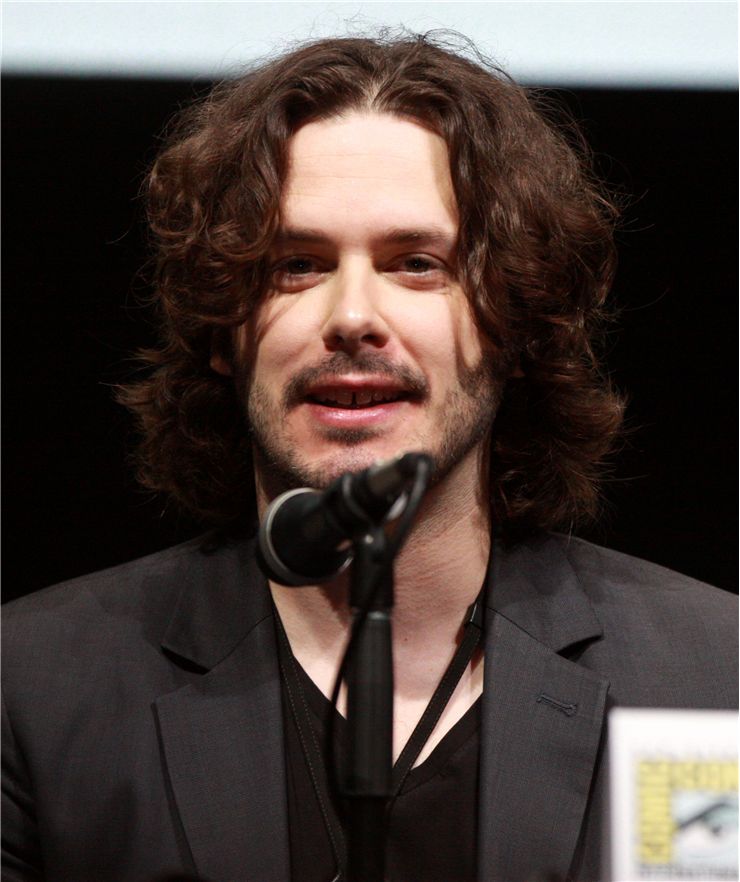 John Frankenheimer (The Manchurian Candidate)
Terrence Malick (The Thin Red Line, Days of Heaven, The Tree of Life)
David Cronenberg (eXistenZ, Crash, Eastern Promises)
John Huston (African Queen)
Terry Gilliam (Brazil)
Sergei Eisenstein (Battleship Potemkin)
Hayao Miyazaki (Princess Mononoke , Spirited Away, Howl's Moving Castle)
Wong Kar-wai (2046)
Pedro Almodovar (All About My Mother, Talk to Her, The Skin I Live In)
Quentin Tarantino (Reservoir Dogs, Pulp Fiction, Django Unchained)
Paul Thomas Anderson (Boogie Nights, Magnolia, There Will Be Blood, The Master)
Alfred Hitchcock (Psycho)
Stanley Kubrick (Dr Strangelove)
Akira Kurosawa (Seven Samurai)
Woody Allen (Annie Hall, Manhattan, Hannah and Her Sisters)
George Lucas (Star Wars)
Steven Spielberg (Schindler's List, Indiana Jones, Jaws)
Billy Wilder (Sunset Boulevard)
Federico Fellini (La Dolce Vita)