List of Famous Film Producers
In alphabetical order:
Alfred Hitchcock (1899 - 1980) -He was uncredited producer of all his major films. His style of directing touched every aspect of film production.
Avi Arad (1948-) - Spider-Man, X-Men, X2, Hulk, Daredevil, Fantastic Four, Iron Man
Brian Grazer (1951-) - The Nutty Professor, 8 Mile, Liar Liar, The Da Vinci Code
Diablo Cody (1978-) - Juno, Young Adult, Jeniffer's Body
Don Simpson (1943-1996) - Flashdance, Beverly Hills Cop, Top Gun, The Rock.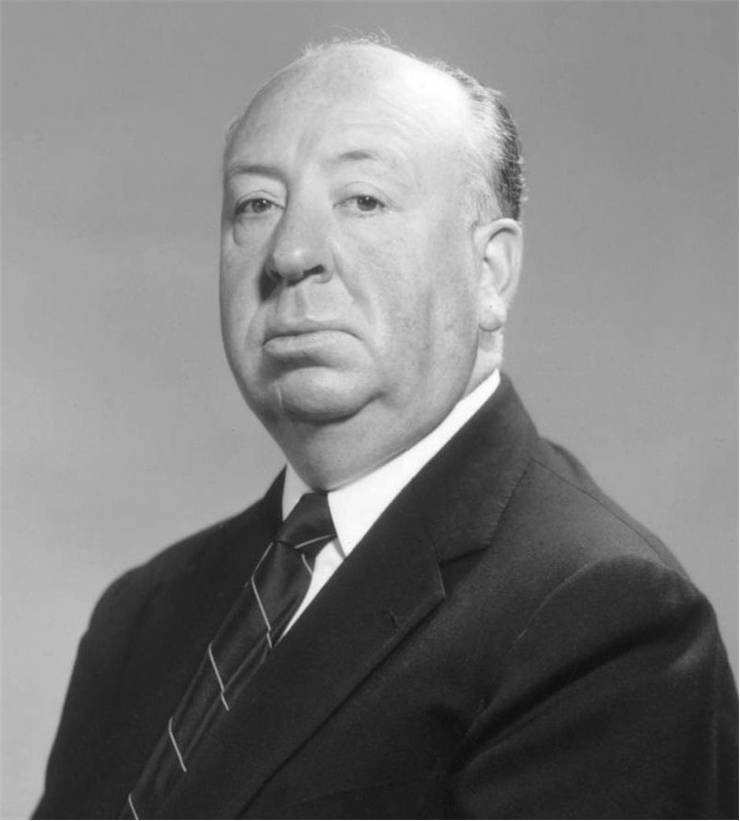 Emma Thomas - The Prestige, Christopher Nolan's Batman films, Inception, Man of Steel
Frank Marshall (1946-) - The Goonies, Back to the Future (all 3 films), Indiana Jones and the Temple of Doom, Indiana Jones and the Last Crusade
Gale Anne Hurd (1955-) - The Terminator , Aliens, The Abyss, Armageddon
George A. Romero (1940-) - Night of the Living Dead, Dawn of the Dead, Day of the Dead and many other movies.
George Lucas (1944-) - Star Wars franchise, Raiders of the Lost Ark
Ivan Reitman (1946-) - Ghostbusters, Animal house, Up in the Air
J.J. Abrams (1966-) - Cloverfield , Super 8, Star Trek, Mission Impossible III , Star Wars Episode VII
Jerry Bruckheimer (1943-) - Top Gun, Crimson Tide, Beverly Hills Cop, Armageddon , Pearl Harbor , Pirates of the Caribbean franchise.
Joel and Owen Coen - Fargo, No Country for Old Men, Burn After Reading, True Grit
John Carpenter (1948-) - Halloween, Assault on Precinct 13, The Fog
John Hughes (1950-2009) - The Breakfast Club, Ferris Bueller's Day Off, Home Alone
Kathryn Bigelow (1951) - The Hurt Locker, Zero Dark Thirty
Kevin Feige (1973-) - Iron Man, Thor, Captain America: The First Avenger, The Avengers
Martin Scorsese (1942-) - Taxi Driver, Raging Bull, The Color of Money, GoodFellas, Casino, Gangs of New York, The Departed
Megan Ellison (1986-) - True Grit, The Master, Zero Dark Thirty
Mel Brooks (1926-) - Blazing Saddles, Young Frankenstein, History of the World Part I, Spaceballs
Nina Jacobson (1965-) - The Hunger Games movie franchise
Peter Jackson (1961-) - The Lord of the Rings film franchise, King Kong, District 9, The Hobbit
Robert Zemeckis (1951-) - Contact, Cast Away, The Polar Express, A Christmas Carol
Samuel Goldwyn (1879 - 1974) - The Best Years of Our Lives, founder of several Holylwood movie studios
Spike Lee (1957-) - Malcolm X, He Got Game, Get on the Bus, and over 35 other films
Stanley Kubrick (1928-1999) - Dr. Strangelove, 2001: A Space Odyssey, A Clockwork Orange, The Shining, Full Metal Jacket.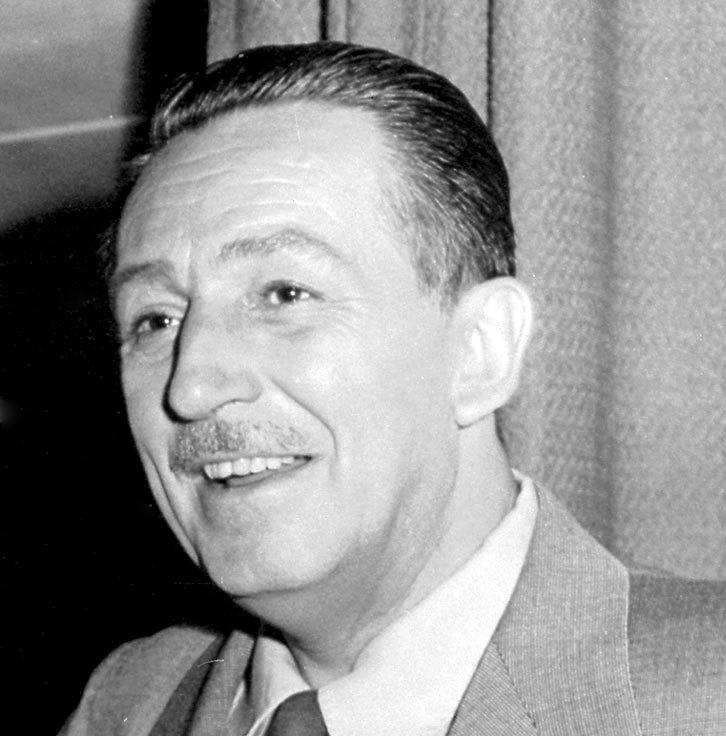 Steven Soderbergh (1963-) - Confessions of a Dangerous Mind, Insomnia, Syriana, "Good Night, and Good Luck"
Steven Spielberg (1946-) - E.T. the Extra-Terrestrial, Jurassic Park, Schindler's List, Saving Private Ryan, Lincoln.
Tim Burton (1958-) - Edward Scissorhands, Tim Burton's Corpse Bride, Frankenweenie
Walt Disney (1901-1966) - Produced hundreds of animated films, including Bambi, Cinderella, Peter Pan and 101 Dalmatians.
Woody Allen (1935-) - Midnight in Paris, Manhattan, Annie Hall, Take the Money and Run, Manhattan