Film Techniques - Movie Creation
Since the discovery of technology that enabled moving pictures to be produced, edited and easily showed to general population, techniques for movie creation evolved with each passing decade. This advancement, organized education, gathering of knowledge, creation of new and exciting movie styles, appearance of talented filmmakers and actors enabled film industry to grow and reach incredible heights of popularity.
Basis of the film industry always laid in the people who produced them and the tools that they were given to play and explore with. After several decades of film production, their popularity grew to such state that filmmakers and their financial backers started to organize into film studios – enterprises that would provide filmmakers with everything they needed to produce whatever idea they had. With easy access to all kinds of tools and services that were present in Hollywood (and later international) studios, filmmakers started perfecting the craft of film production.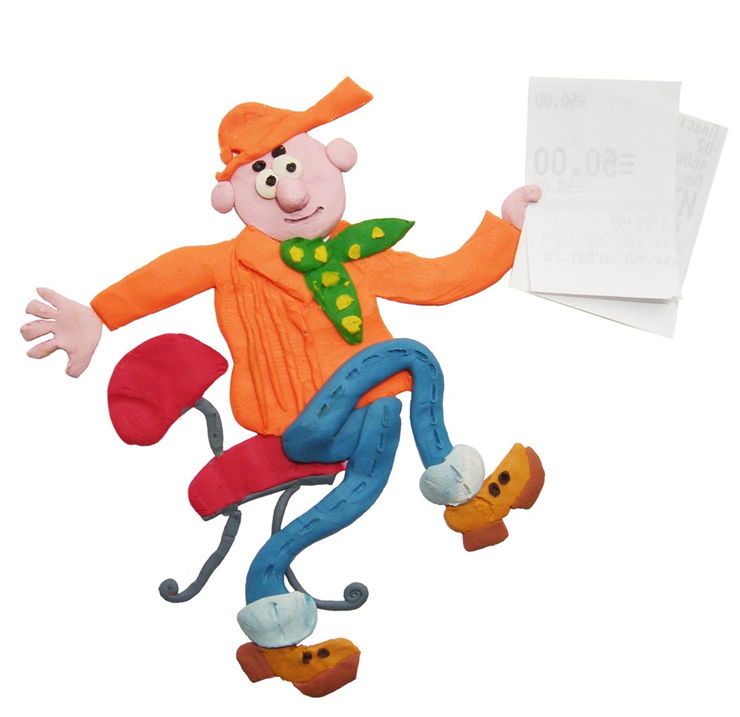 There are several major stages in the process of making a film:
Development of the film - forming the story, writing the script, securing funding.
Pre-production - finalizing script, gathering entire film crew from directors and actors to smallest crewmembers, sets and costume creation, location scouting, scheduling, calculation of budget.
Production - daily filming, traveling on locations.
Post-production - development of film rolls, sound production, special effect integration, color balancing, music, editing, adjustments for foreign markets, creation of promotional material.
Distribution - the finished film is distributed and screened in cinemas (and/or released to consumer media or direct download from a provider).
They have all evolved to the point of great automation and perfection.
With several generations of directors, screenwriters, producers and actors testing the limits of human imagination by utilizing new technologies and trends, film industry continues to grow and give worldwide population access to incredible experiences.